Legal Services for startups
We offer legal advice and guidance to new startups, growing companies and successful entrepreneurs that may need help planning the next steps for their business. The requirements and challenges faced by companies vary in different stages. We support small to medium-sized businesses with a variety of services, offering different levels of assistance and different products depending on where you are in your business lifecycle.
When you decide to start your own business, one of the primary decisions you will face is which legal business entity to form. As a startup, you have many different options, and each has its own legal requirements and implications. You should carefully consider how a particular entity will affect formation, maintenance efforts, taxes, and more, and an experienced Silicon Valley startup attorney can help you evaluate your array of options so that you can choose the right entity for your venture. At Startup Company Counsel, we assist startups of every kind—from sole proprietors to corporations. We can help you select the most effective legal entity for your business, so please call to learn more today.
Provide The Highest Quality Legal Services
The experienced startup attorneys at Structure Law Group, LLP have over 15 years of experience helping Silicon Valley entrepreneurs and business owners start, grow, and manage their companies. From the drafting of employment contracts. entity formation, help with fundraising, and personalized legal solutions, we can help you manage liability and poise your company for growth and success.
Venture Financing Documents
Seed financing and funding rounds are a key step in any startup companies life cycle. Typically, venture capital financing is attractive to smaller, newer companies that do not have access to traditional forms of funding such as issuing stock or applying for a loan through a bank. The most obvious benefit of venture capital financing is getting access to the capital to grow your business. In addition, unlike a bank loan, you are under no obligation to pay the money back if your business fails. The Securities and Exchange Commission has, in recent months, been closely monitoring private equity and venture capital fund managers in order to identify conflicts of interest. While individual managers must accept responsibility for avoiding conflicts of interest, their employers often may face civil liability for financial losses sustained by an investor as a result of a conflict of interest. Firms can mitigate this liability by enacting written policies for identifying and avoiding conflicts of interests.
Liability Protection
One of the most important reasons businesses elect a certain type of business entity is to protect owners and investors from personal liability. Limited liability companies, or LLCs, are one of the various types of business entities from which you can choose when forming a company. The laws governing LLCs are set at the state level and vary somewhat from state to state. It may be the case that an LLC is not the best entity choice for the new business. It may be the case that the LLC should be set up in one state over another. By consulting with an attorney, entrepreneurs can determine if an LLC is the best entity for their business and ensure that it is formed in the preferred state. Yet, while limited liability protections exist for corporations and limited liability companies, these protections are not impenetrable. Creditors will only be able to access the personal assets of owners and investors if the court determines that piercing the corporate veil is the appropriate remedy. Otherwise, the protections of limited liability remain intact.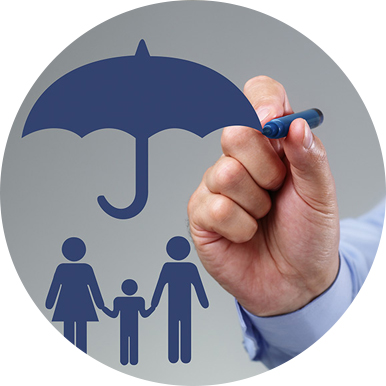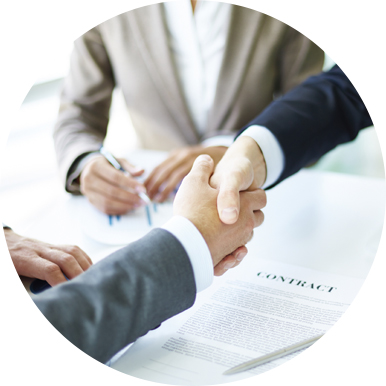 Entity Formations
Among the most important decisions a business owner or entrepreneur can make is determining what business entity best suits their needs. This decision can affect how much you pay in taxes, the amount of paperwork that you will need to do, your own personal liability, and your ability to raise capital by issuing stock. A sole proprietorship is perhaps the most common type of business that exists today, and many people may own one without knowing it. Sole proprietors are simply individuals who engage in some sort of business venture for themselves. A partnership involves two or more people who work together in a common enterprise and share in the profits and losses of that enterprise. A corporation is a legal entity separate from its owners created to conduct business. Limited Liability Companies are a relatively new business formation favored by many startups and small businesses because they combine the flexibility of partnerships with the liability protection of corporations.
Mergers & Acquisitions
Successful merger and acquisition (M&A) transactions often rely on how well the parties involved communicate and how efficiently they can complete negotiations and due diligence. There are many reasons why thorough due diligence is indispensable to a successful corporate acquisition. Perhaps most importantly, it is a critical step in ensuring that the buyer has a comprehensive picture of what is being acquired. In general, due diligence is the process by which a buyer or seller performs a comprehensive appraisal of a business asset before executing a sales transaction. Depending on the type of transaction, purchase price, and corporate entity, the M&A activity may require regulatory notice and compliance. An M&A attorney can be valuable in helping to navigate and communicate with regulatory organizations. The SEC is the federal agency that is tasked with ensuring that any merger activity is not illegal by violating federal securities laws. The FTC oversees corporate transactions to make sure that the transaction complies with various federal laws. Some corporate transactions carry tax implications. You must comply with all tax requirements, but also want to minimize taxation when possible.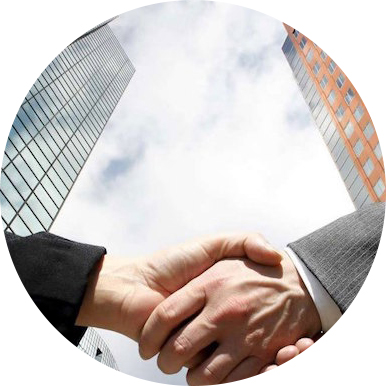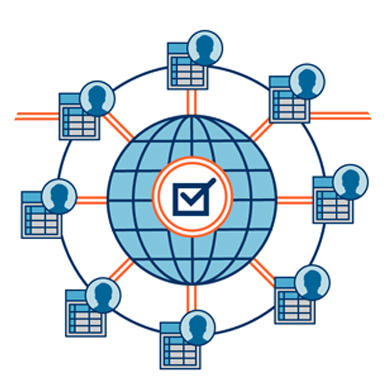 Blockchain
Blockchain has slowly been taking the business world by storm. The regulatory and legal landscape for ICO's is quickly evolving, even lacking little guidance at times, and thus many businesses find themselves facing complex obstacles such as regulatory and legal hurdles like federal securities laws. The SEC, state Blue Sky laws, Commodity Futures Trading Commission (CFTC), FINRA, and private plaintiff's bars are all regulating parties in the cryptocurrency field, and all have specific guidelines that must be adhered to. Token analysis is a complex process that includes taking a comprehensive look at your token offering and determining whether or not your token is a utility token or a security token. A whitepaper is the company's prospectus and marketing to the investor world at large. Well-written whitepapers provide the information and disclosure necessary to be transparent with potential and actual investors.
FAQ
What are the legal issues associated with forming a business entity for my startup?
Forming a business entity that fits the unique needs of a venture is one of the most critical aspects of a successful startup. The appropriate business entity for your startup depends on a variety of factors, including the number of people involved, whether or not you are seeking outside investment, and whether it is important to limit your personal liability for any debts the business may incur. Some of the types of business entities commonly utilized by Silicon Valley startups include partnerships, limited liability companies (LLCs), S-corporations, and C-corporations. These entities often require the preparation of a significant amount of paperwork and often have various pros and cons that founders should be certain to fully consider, so it is critical to consult with a Silicon Valley startup lawyer that is familiar with the startup business entity formation.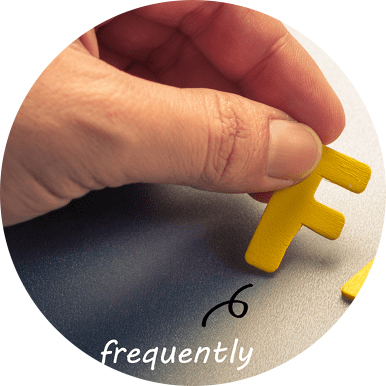 Testimonials

Scott Harris
CEO / ClientClicks

If you are looking for a startup business attorney, I highly recommend Startup Company Counsel. Mark and the team at the firm have helped me solve many business problems over the past 10 years including incorporating several companies, answering employment law questions and giving me practical business advice.


Bill Wymbs
CEO / Alliance ATE

Mark has been my corporate and personal attorney for the last 11 years. He has represented my company flawlessly for over a decade. He is an amazing attorney and there is no one I'd rather have in my corner. I did not know Mark before he helped me start Alliance ATE. I met him through a reference that I worked with at HP who knew Mark for years and guaranteed I'd be happy.