Social Media Marketing Agency for Startups and Small Business
Our focus is on creating an appealing and engaging place for your brand in the digital space. With the perfect marketing social media ad set to laying out intricate responsive web designs, we do it all.
Contact Us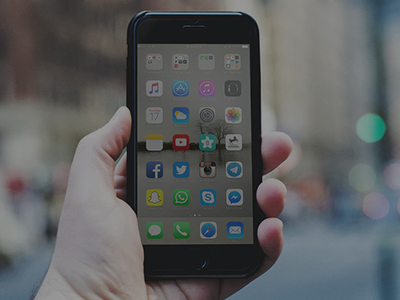 Why Social Media Marketing Strategy and Services for Startup Business
Multi-channel marketing experience.

Content Engagement

Data-driven decision-making

Brand Information

Community Engagement

More Web Traffic

Increasing enrollment and Retention

Drive Customer Loyalty

Identifies your social audience
Additional Services For Startup Overall Marketing Growth
Facebook Marketing Services
Facebook Marketing Services is a powerful way to generate new business and retarget clients based on previous interest. Through it, we can readily promote products across multiple devices. With engaging & inviting content and ads, a business can rank top in customers' minds over their competitors. Updating Facebook pages is essential when consumers are on the course to find a new product or service to meet their needs.
Website Design & Development
Considering one of the most important aspects of your company's face – your website, needs utmost attention when it comes to customer retention and engagement. It is the central hub for your messaging and content marketing efforts. All other marketing tools and techniques revolve around this segment only and must support and convert the traffic to acquisition. So, it's time to switch to a modern responsive website and express your business to your online clientele. We strongly believe your website must always leave a very strong impression and to the achieving that it must be convenient, compatible, navigable and useful. We offer the best-in-class functionality and deliver the best of both web and mobile for startup as well as for enterprise. We provide lasting impressions both visually and interactively that can transcend and connect with people in a transformational way.

Youtube Marketing Services
YouTube Marketing through video content is an essential and effective way of how people process information. The video format is much acceptable when compared to text content. The Youtube timelines show 1 billion hours of videos watched each day! This form of marketing acts as an excellent contributor to a business's ROI.
Brand Awareness
What good will all products, services, and transformations do if the visitor is not aware of your brand? Hence, irrespective of the fact whether you are a startup or an established enterprise, it is crucial to build the brand and strengthen its associations with the minds of your leads and customers. Your brand will only be a 'brand' when it has a brand name, logo, offering an in-depth content molded into an experiential set of features for your audience. The customers gravitate towards a certain brand only when there is brand awareness. We readily strategize your brand awareness campaign with eye-catching visuals, investing in the correct advertising mode, building in-depth content and a lot more.
FAQ`s on Social Media Marketing Strategy and Services For Small Business
How do startups use social media?
Social Media allows startups to drive sales. Content on social networks engages customers more than any other online platform & captures their attention. There are several startup digital marketing techniques such as PPC (pay-per-click) process and SEO (search engine optimization) to market startups business, reach a high customer base, and get leads.
How can I make my business popular on social media?
There are different Social Media Marketing techniques to build a strong social media presence. Companies offering SMM services can grow your presence through different engaging methods that can increase followers and make strong connections with the audience, thereby increasing sales.
How are small businesses and startups using social media marketing?
Interaction with buyers on social media is an essential marketing strategy for small businesses. A digital marketing agency can help small businesses build brand awareness, increase their customer base, and connect with customers by encouraging promotion, and frame brand stories.
How do small businesses start social media marketing?
Focusing on & framing a customized social media marketing plan that is creative, consistent is the first step for the brand's growth. Social Media Marketing companies know precisely how to create compelling posts, ad budgets, and share engaging content on social media channels such as LinkedIn, Facebook, Instagram photos. They lay a strategic proposal to boost a startup's brand reputation and profits.
What does a social media marketing agency do?
A SMM agency can advise the most effective platforms to advertise a company's product & service and manage them. The agency will work with a persona & use effective keywords to make sure that the ads reach the right audience. They will also track the conversions accurately. The focus is on making all the campaigns profitable to increase sales.
How important is social media marketing for small businesses?
As startups have restricted budget plans, they must focus on a cost-effective yet impactful social media plan. Connecting with a Digital Marketing Agency can guide them precisely & work with them to achieve their goals. DMA provides SM Marketing services for startups that directly relate to their growth, leading to better brand awareness and sales.
Industries We Served

B2B

Ecommerce

Education

Healthcare

Travel

Atomotive
Social Media Marketing Blogs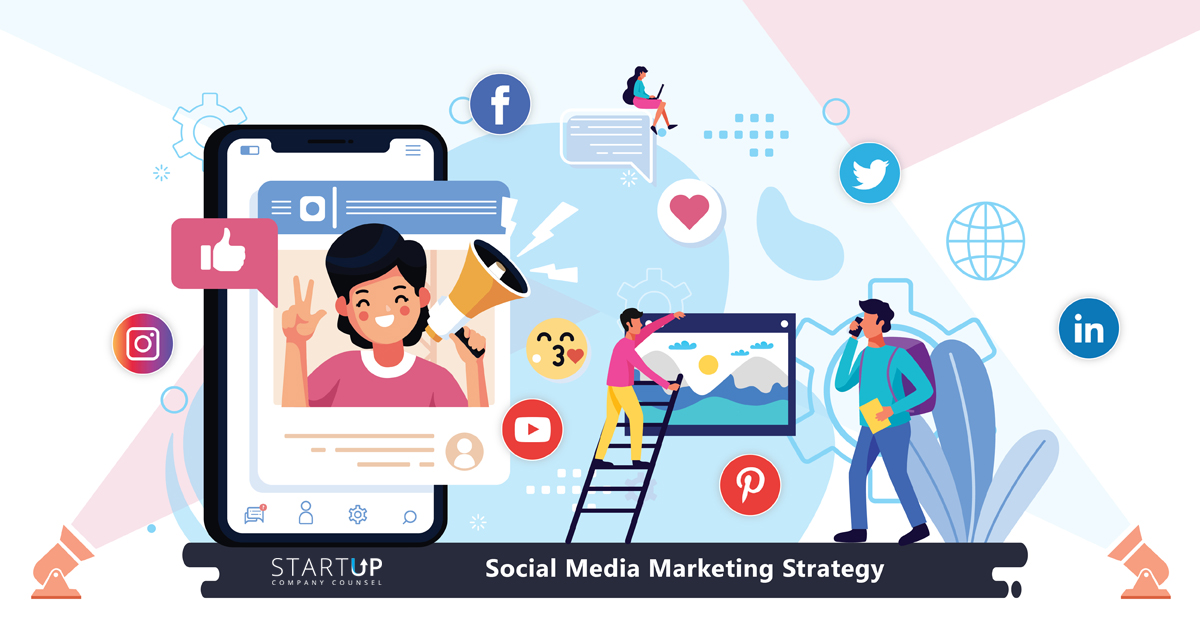 March 17, 2020
Top Small Business Social Media Marketing Strategy & Platforms
Today, we take a look at an exciting topic - Social Media Marketing business plan! Let us roll on defining Social Media Marketing...
Read More