How to increase organic traffic?
SEO services for a startup business are a quick getaway with the business challenge of your clients running towards your competitors. Not only search engine optimization (SEO) and pay-per-click advertising, startups can do much more to increase organic traffic.
Few things push organic listings further down the SERPs, leading to less organic clicks & a raised need for online retailers to use paid listings.
SEO Techniques to Increase Organic Traffic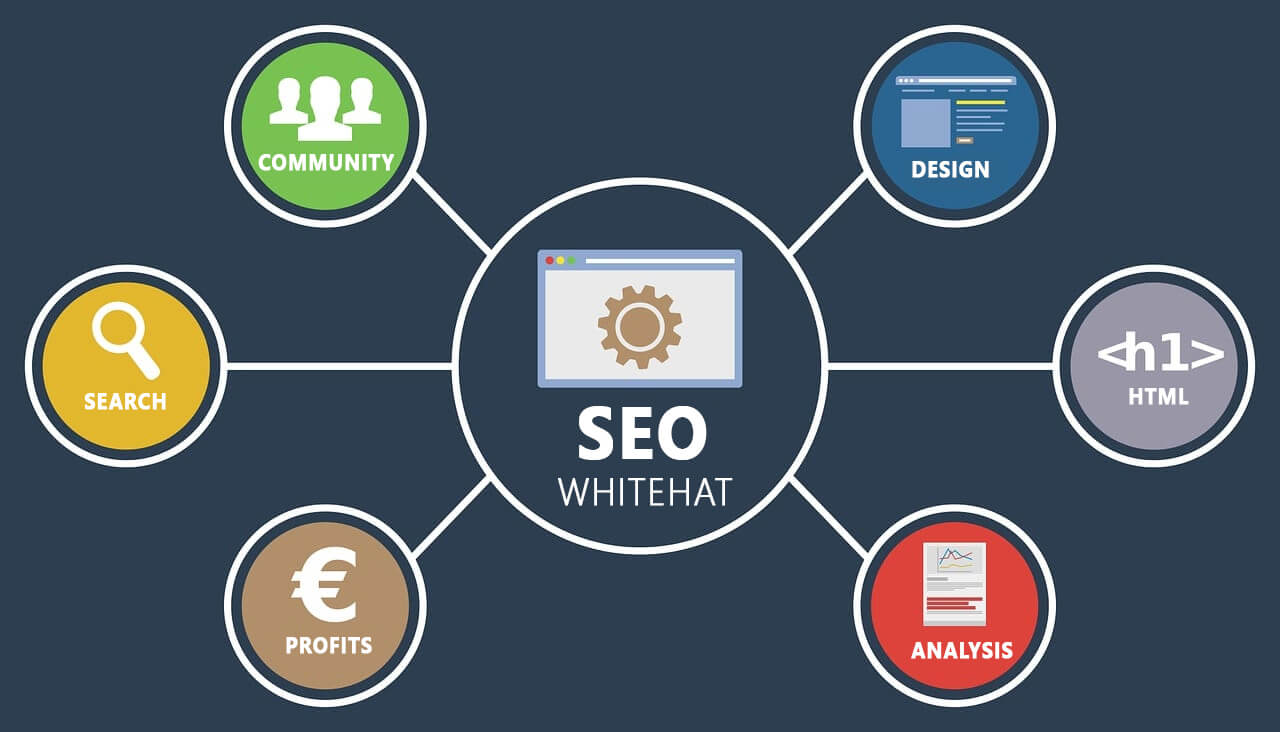 Below-mentioned are some of the workable SEO techniques for 2021 to increase website -organic traffic& that can help startups engage and increase their organic search presence.
Keywords with high-volume
On Ahrefs Keywords Explorer, you can submit relevant words & pick one of the keyword ideas reports. Refine the same list with two metrics:
Keyword Difficulty—The ranking difficulty of a keyword is seen as a numerical value between zero and a hundred.
Search volume—Check the search requirement for that keyword, or how many times this keyword is searched for in Google each month. You may filter it with the country name as well.
To increase website traffic fast, organic SEO consists of high traffic potential, low competition, and high business value.
Write guest posts
You write blogs for others in Guest Blogging, and in return, the editor/site owner will typically allow you to link back to your site.
It has its benefits such as:
Enhanced brand awareness
More extended referral business;
More extra backlinks;
Many website owners post on their site to – write for us or become a contributor. So one can check Content Explorer and use the Domain Rating filter to check for your preference. You need to write about related topics and highlight the product/service in the blog post effectively.
Promote content in relevant online communities
You can promote your content on relevant online communities (places where your target audience stays on the Web. These can be your Facebook groups, Reddit, Slack, and similar options. Stay active in the group, build trust & relationships with the group admin, and allow you to self-promote also.
How to increase website traffic organically?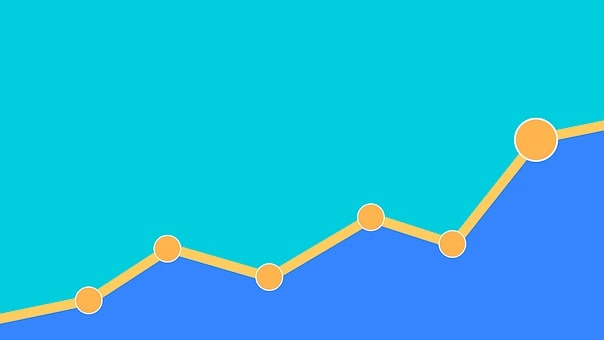 An increase in website traffic growth will vary on the company stage and audience. Still, a monthly growth rate of 10-20% is usually viewed as a good benchmark.
Focus on Improving Page Speed
Page Speed is a vital factor in rendering a better user experience. In the Google algorithm, a website will be ranked low if it finds the users are spending less time on it, due to which it directly hampers a website's visibility. Eventually, the organic traffic is lower as it gets hard for users to find that particular site. Therefore, connect with a small business SEO consultant or Digital companies such as StartUp Company Counsel that can help improve your website's speed.
Analyze Your Competitors, but Don't Copy Them
To boost organic traffic on your website, have a look at your competitors to get insights. Check their website for their best-resulting content and best-selling products. Examine their cost structure, USP-unique selling propositions, and compare them with yours to change.
SEO strategies for increasing organic traffic
Rank in People Also Ask(PAA) Section
"People Also Ask" section is a section that includes questions linked to the query the user has searched. It can give a significant push to your organic traffic.
Write Longer Content (Most of the Time)
An SEO study by Backlinko concluded that the longer content does acquire more backlinks, often leading to better rankings and more traffic. You can research viewers' current research using a keyword that you're targeting and start from there.
Use long-tail keywords
Rather than going with the most prevalent keywords in your industry, try focusing on the more specific keywords to your product or service. Once you start doing that, Google and other search engines will recognize your blog and even website as a spot for that particular title. It can boost your content in search rankings and help your ideal customers find you.
Blog regularly to Increase Ranking Keywords Fast
Blogging is the most powerful way to increase organic website traffic. It allows and creates an extensive catalog of essential, persona-optimized content centered for your industry. Any poorly-written or not ineffective content cannot help you increase traffic.
Identify and Fix Non-Performing Content
Non-performing content is content that disappoints to help a website reach its marketing goals, typically driving organic traffic or conversions or winning referrals from other sites. A non-performing content takes up crawl budget—how search engines determine count & which pages of a site to crawl—which is limited. With the non-performing content, search engines abandon the site before crawling the excellent stuff. Classifying and excluding non-performing content gives search engines a somewhat better budget to crawl the site's most important pages and posts.
Finally, the above-given points can gradually help startups, small businesses, or running businesses increase organic website traffic.
A comprehensive strategy is required to be on SERP's top list. An SEO service provider for startup businesses can enhance your organic traffic, boost profit and sales. They understand your readers/visitor's preference first & then work on strategies to let you reach the top of SERPs.
Remember, you can't rank for a keyword by including it in your blog post 10-15 times.