When we talk about business, one prominent word that comes up is -Marketing – an essential power-pack tool required for an Organizational lift! So, once we set the base with our goals & workings, the next focus is on the implementation of our plans through various types of digital marketing strategies.
There are some basic truths in businesses these days:
· In our digitally enabled business world, change happens quickly.
· Consumers drive this steady shift pace.
Hence businesses, especially startups, must avoid falling behind buyer's expectations.
Different types of marketing strategies are followed by companies to overcome barriers to be in line with market demands, industry trends, competitor expansions, and customer needs.
So, How do startups do marketing?
Startups focus on Paid Marketing! It is because they need exponential growth, and organic marketing efforts most times don't yield in the company's growth. Paid marketing, commonly called as Digital Advertising, directly targets the consumers as per their interests through advertising mode.
the marketing idea for a startup includes –
· Goal Setting
· Defining the Audience
· Identifying Platforms for Promotion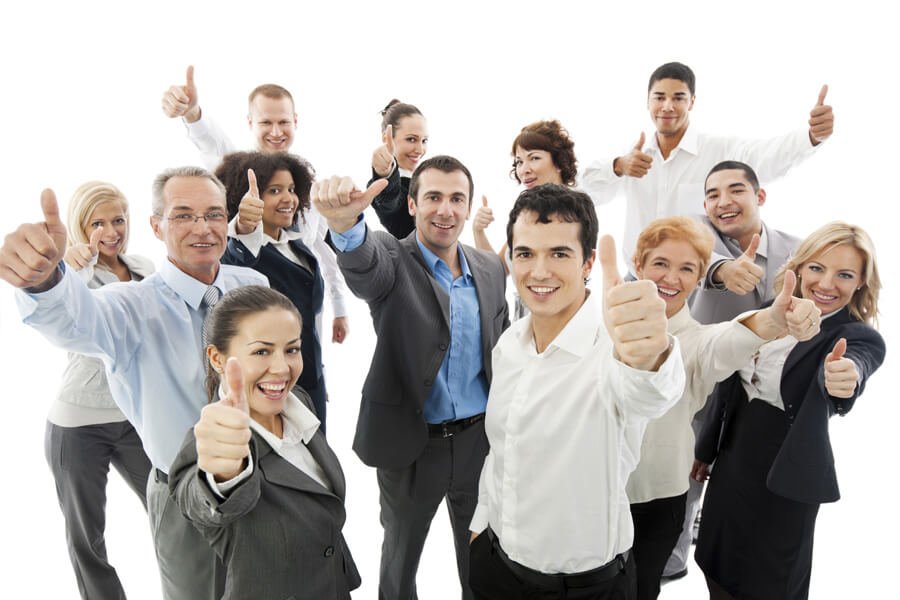 How to create a digital marketing strategy for a startup?
1. Define Business Model –
Frame a plan as per your goals. Make sure your goals are achievable and realistic. Build a link between the current state business model (startup) and the future business model as per the market and customer base. When you frame a business model, they necessarily need to tie up with your goals. The startup owners can approach digital marketing firms for small business to reach profitability faster.
2. Connect with the Audience –
If you want a considerable spike in traffic, then make sure your target audience is well defined so that you can well market your products. Investing in the audience in positive ways and making an effort with even those small changes ultimately help you build a better stand. It is a basic strategy where you connect with customers! Thereby, they can help promote your product for you. Remember, to create content specifically for target-audience, so that your campaign can be more productive.
3. Audience behavior for competing products –
Target the customers using similar products of different brands but not satisfied with their results. Understand competitor's trend, reach out to people interested in your type of products, and can benefit from the service.
4. Work On SEO –
SEO for startups or any ongoing business is crucial. Organic search generates leads at a fantastic rate, and being on Google's first page of the search result can intensify more traffic and higher views. Also, SEO is cost-effective. A site's ranking can improve considerably with proper and effective SEO techniques. A mobile-friendly website and high-quality content create a niche.
5. Reach out through Social Media –
One of the options, when we consider different types of small business social media marketing strategies in business is Social Media! Indeed, it is a game-changer as a marketing idea for startups. It has terrific business influence as it effectively communicates to the consumers in the market right on point. Facebook, Instagram, Twitter, Pinterest, Google, Yahoo, Bing, YouTube are all social media platforms beneficial to increase your reach and get leads. Once you identify the platforms, you can work on paid platforms for better results.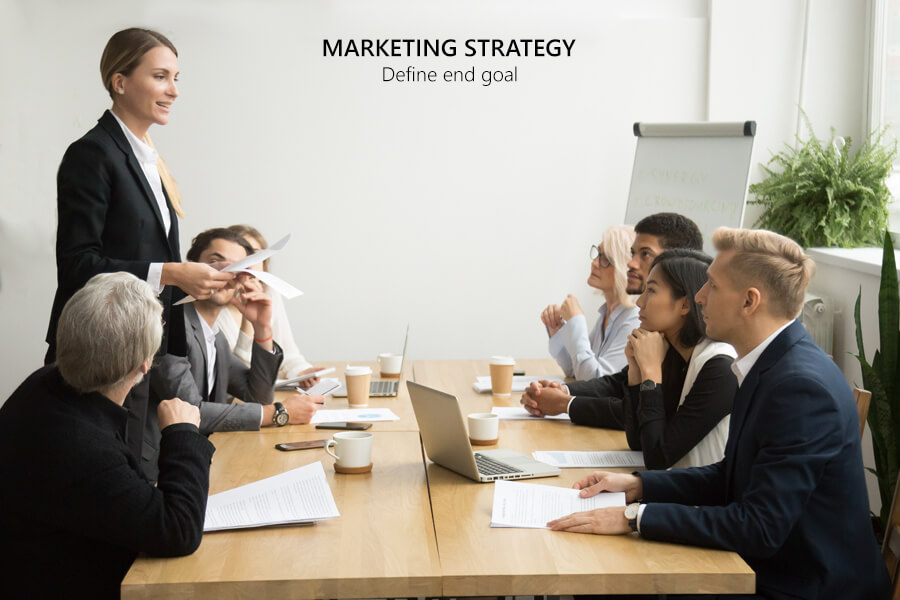 Readout our last blog on – Why is Digital Marketing essential for startups – for more information!
Well, there's no doubt— Google, along with Facebook, is the most popular advertising platform. Over millions of advertisers work through Google AdWords in their business. But some other ad networks open up growth prospects too.
Some common types of advertising include Display ads, social media ads, Native Advertising, and Email Marketing. Remarketing /Retargeting are some more ways of serving advertisements. While in the former, customer information is used later to send sales emails, and in the latter database of potential customers are taken based on cookies. 
All these advertising modes are quick to spread the word about your products and services, attract customers, and generate sales through planned advertising campaigns. Be it a new product launch, promotion of an existing product these benefits in several ways. 
Some of the benefits of Advertising are –
a. Expansion of customer base,
b. Generation of a more loyal customer,
c. Knowing customer preferences,
d. less of other promotional expenses,
e. Proactive and reactive measures adopted to satisfy the customer.
Another essential runway to success is Search Engine Marketing- perhaps the most ideal approaches to develop your business in a competitive marketplace. SEM encompasses SEO & Paid Advertising in which SEO gains traffic through free postings/listings, while Paid Advertising is purchasing traffic through paid search listings.
Conclusion
If you are longing to grow your startup, you need to be associated with a Digital Marketing firm that can frame marketing ideas and actualize a company's goals. The time is always less, and the ambitions are still high! Work on the goal and eliminate the digital business gap to prioritize advancement and meet new opportunities based on potential business impact and outcomes. Connect with us for a better Digital Analysis and Its Solutions!